CHOOSE TRANSJANARDO
Fast international delivery

We offer an international fast delivery service, secure and efficient delivery directly to factories and warehouses.

End-to-end solution available

Transjanardo will start to offer refrigerated temperature controlled service. We now have end-to-end solutions covering the entire supply chain from source to destination.

Safety and Complience

The safety of your cargo is one of the our top priorities. Each package is handled with care by skilled and highly skilled personnel. We guarantee all safety during the journey from the cargo to the destination.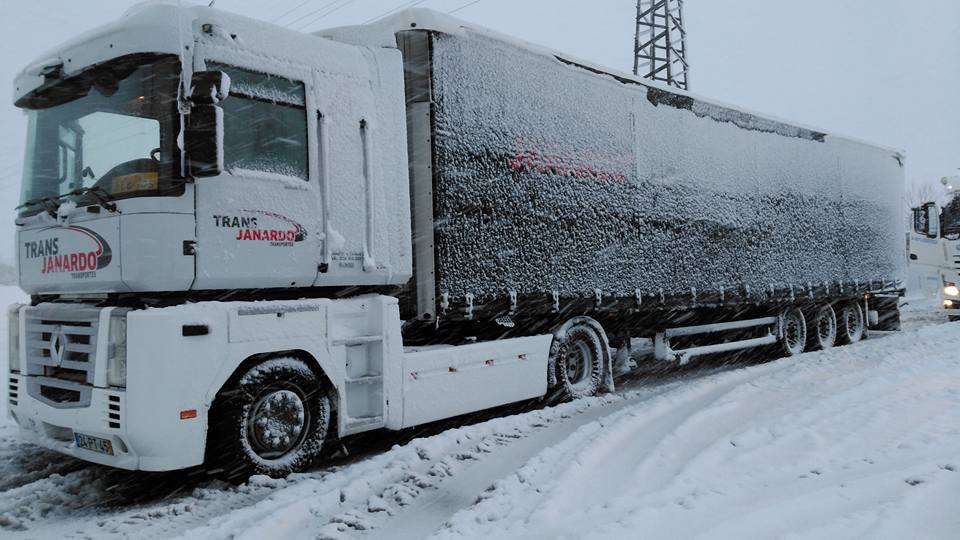 The promise of the company
We guarantee the transport of goods quickly and safely.